The 100 Year Centennial of WWI
Over the coming years, we will be witness to hundreds of Centennial celebrations and events marking the various stages, milestones and ultimate victory in the First World War.   The Great War was the first modern war of the modern age that truly had a global reach.
In order to commemorate the significant anniversary of the events of 1914-1919, many local, national and international organizations and commissions are already well into preparations and planning.
For news, resources, and access to WW1 organizations and information, please visit some of these helpful blogs and sites (both official and unofficial).   If you have any additional resources or links you would like to contribute, feel free to email them to us and we'll add them here.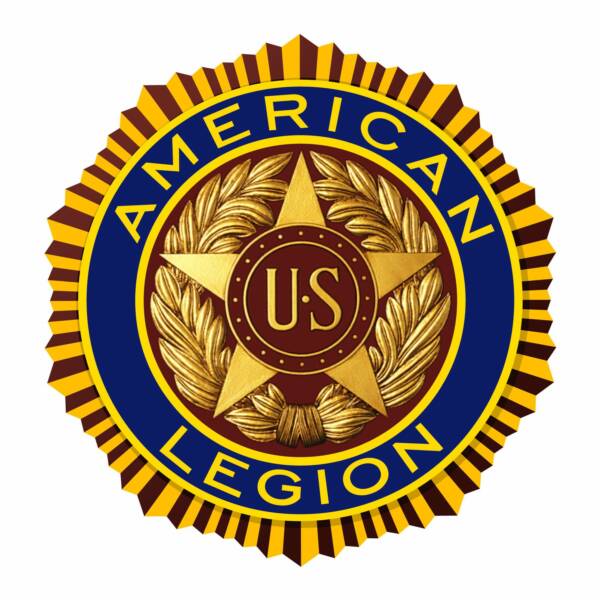 Veterans of Foreign Wars (USA)
National World War I Museum (USA)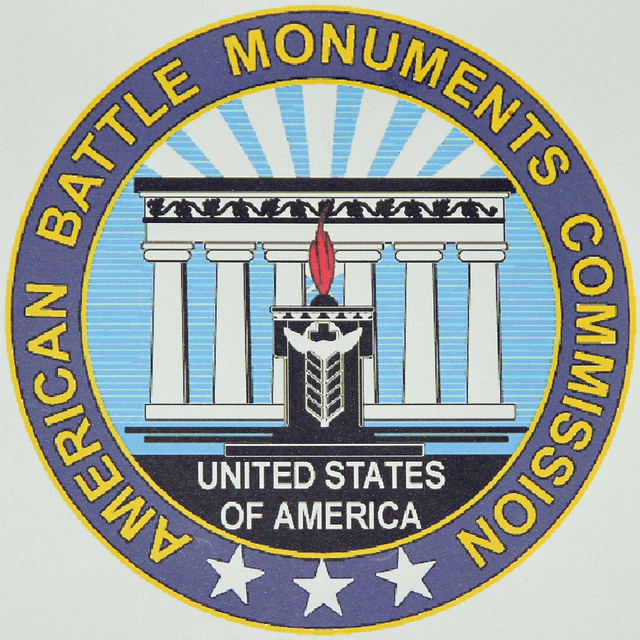 American Battle Monuments Commission (USA)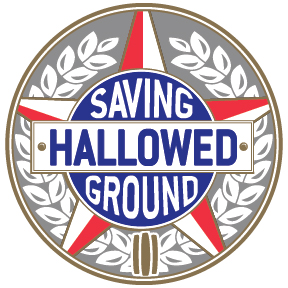 World War I Centennial Commemoration (USA)
Center Of Military History (USA)
National Museum of the US Air Force (USA)
More to come…